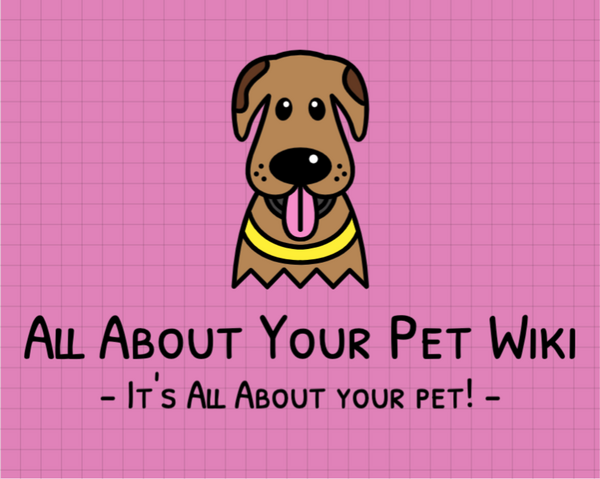 Welcome to the All About Your Pet Wiki!
---
We currently have 11 articles, 561 edits, and 1 active users. Let's get more! All About Your Pet Wiki is all about your pet and their personality, funny antics, and more! Create a page about your pet and tell everyone how lazy, playful, or simply awesome your pet is! Please read the rules first though.
If you need any help or have any questions, please contact a Staff member!
STAFF
Credit to the Coding Help Wiki for the table!